If you are riding a motorcycle then it is very important that you know what you should do following a potential accident. This may not exactly be something which you relish thinking about but the better prepared that you are, the smarter the decisions you will make following an accident. If you ask any motorcycle accident attorney, they will tell you that any case for damages is made infinitely easier if their client has taken the right steps following an accident. To make sure that you take those correct steps, here is what you should be doing.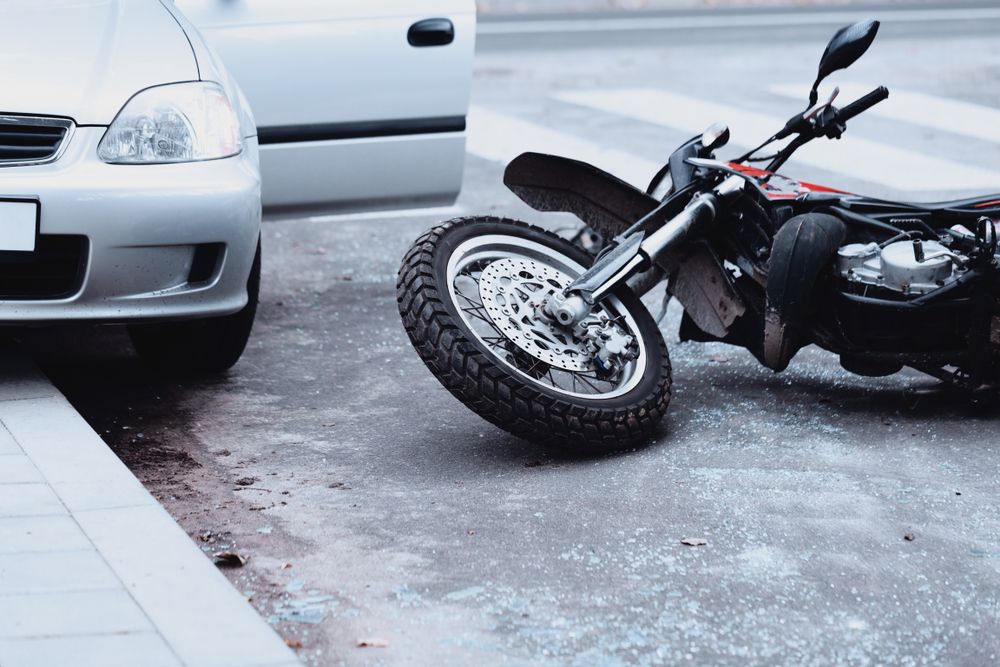 Getting to Safety
The most important first step is that you find safety and get out of the dangers of the road. Assess and analyze what is going on, what injuries you have, and try to process what has just happened. This first step will give you the chance to breathe and consider your next actions.
Don't Remove Your Gear
There may be a temptation to remove your protective equipment but it is always best to keep it all on until paramedics and/or the police have arrived. The adrenaline pumping around your body may disguise the pain of injuries, which could be made worse by removing your kit.
Call The Police
You have a legal obligation to call the police following any road collision so this will be the next step you should take. Even if other road users don't want to call the police, you should still make sure that this is something that you do.
Swap Details
If you are able to then you should look to swap details with the other road users which were involved in the accident. Be sure to get their name, phone number, license plate, license number and their insurance policy number. You can give yours too, so that they will be able to give your information to their insurance company.
If there are any witnesses around then take their names and phone numbers as their account of events may prove to be very useful going forward.
Gathering Evidence
No evidence is bad evidence so if you can it would be a good idea to take photos and videos of the crash site and the damage which has been caused to each vehicle. This will help to jog your memory in the future and the footage may also prove to be helpful should a court case happen. Keep in mind that complications can appear, like with Michigan no fault benefits.
Seek Medical Attention
Even if you don't think that you are injured it still makes more sense for you to seek medical attention after the accident. There may be injuries which you cannot feel yet, and the medical professional will be able to inform you of these.
The better prepared that you are, the more help you can offer to a lawyer once you seek legal assistance. The final step is to call your insurance company and move forward from there, before consulting a motorcycle accident lawyer.